Welcome to Asheville, North Carolina
I came to Asheville for the funk. The real Asheville is down the narrow alleys, in the quiet neighborhoods, and on a bicycle for a late night ride. When I travel I want to go where the locals go. Food is half the trip. Twenty years ago, that wasn't the case.
Asheville has the largest "historic district" in the nation. These are some of my favorite spots.
Don't tell them that I sent you and you will probably get better service.
Mike Eden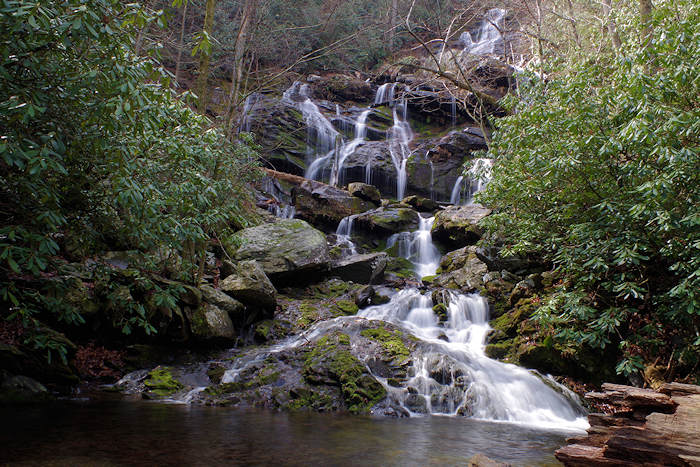 See Catawba Falls near Old Fort, North Carolina, a 100-foot waterfall in the Pisgah National Forest near Asheville.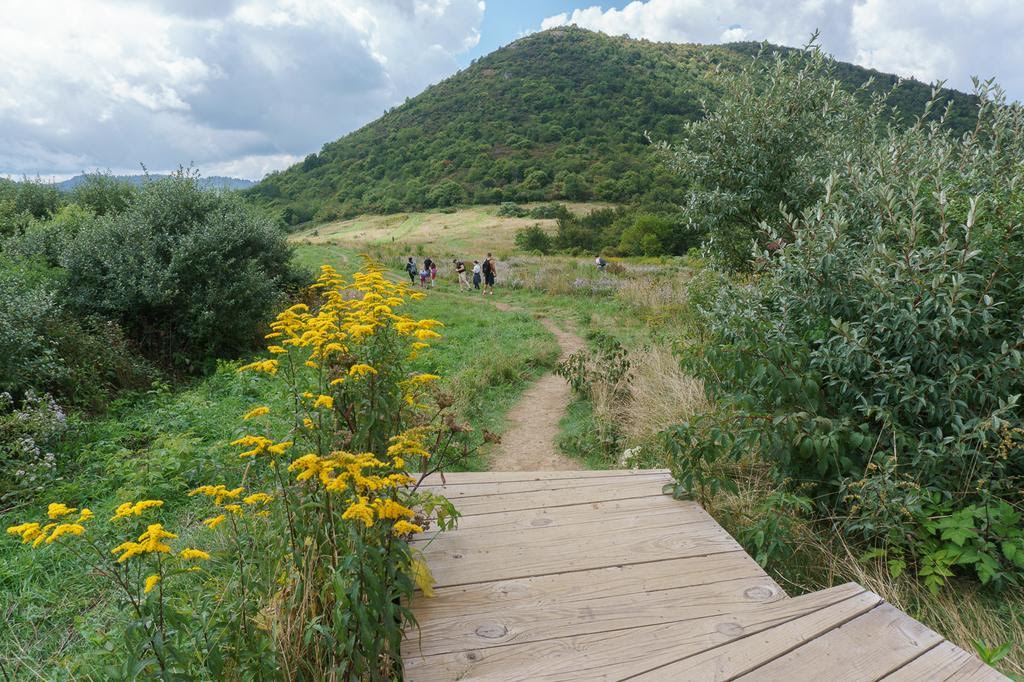 Turn around and head to the top of the north summit, just a couple hundred feet away. This is the highest point on Sam Knob, elevation 6045 ft.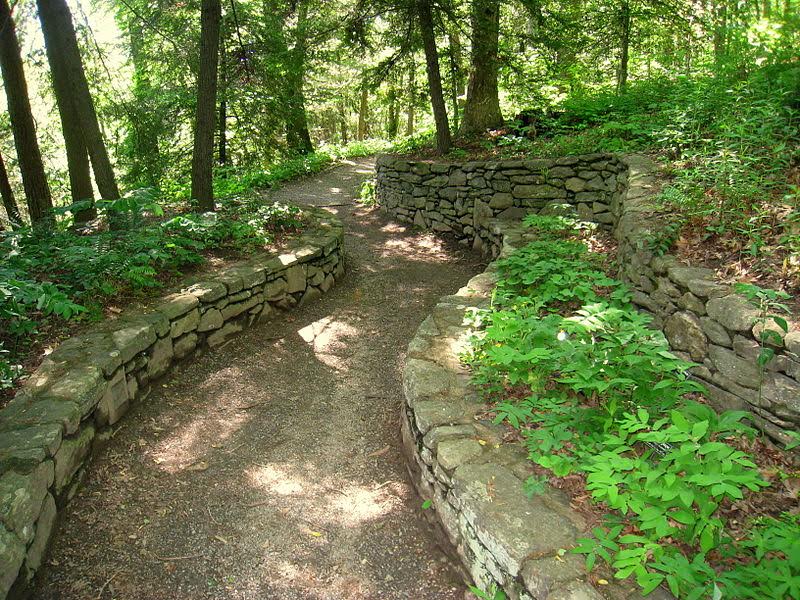 Located within the wildly-popular and botanically beautiful Southern Appalachian Mountains, The North Carolina Arboretum offers more than 10 miles of hiking trails …