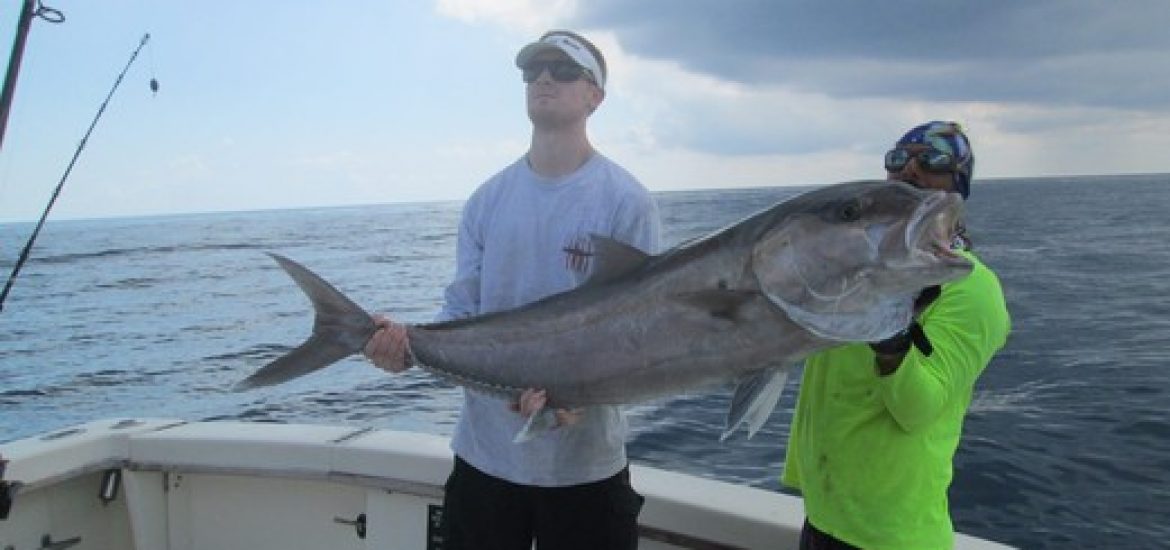 May 2017 Newsletter
Mind Over Matter
Have you ever heard of eating honey from bees in your area to combat allergies?  I think it works but then again, the power of suggestion is very powerful for me.  I've also heard that as much as 60% of illness is in our minds.  What are your thoughts on this? Our Eden House guests and I are loving our new tiki bar.  We've started squeezing our own orange juice and I feel like I'm in… Florida. I'm now rotating between the Screw Driver, the Rum Runner and my favorite, the Prickly Pear Margarita.  Variety is the spice of life.
You May Already Be A Weiner
Colleen and I recently spent a couple weeks at our Princess Anne in Asheville and we had a great time.  We met with the architect and we've laid out some of our future plans for the hotel.  I'll keep them to myself but I think you will approve…. I want it to be a surprise for you when they come to fruition.
The front desk staff of Sam, Jenni, Sandra and Olivia are everything I could ask for…. What a staff.  They love their jobs and it shows.  Since I'm talking about Asheville how about a couple winners from my
drawing. They are pulled out of a 5 gallon bucket and it's on the up and up. The winners for this drawing are Joan of Indiana and C + J (Jacob) of Florida for a 3 night stay at the Princess Anne.  I'm throwing in a 'kicker' and drawing a 3 night stay at the Eden House and that winner is Jessica of Florida.  We are contacting the winners as we speak.  Keep in mind kids…. You can only win once and the remaining postcards sent in by the winners have been removed from the bucket.  I'll be doing my next and last drawing in the next month or so. Good luck.
Nothing Like Old Friends
An old friend, Ted Loomis and his lovely lady, Megan made it down to the Eden House this winter.  Ted and I theorize that it's been over 40 years since our paths have crossed and it felt like we were hanging out back in East Lansing just yesterday.  We caught a good buzz and did lots of catching up.  Yes, Ted also graduated from Michigan State.  Check out Ted and Megan's website … They are amazing artists and create some beautiful pieces.  If you stop in be sure to tell them that I send my love.
Red Dot Art Studio & Gallery, 6268 E Cave Creek Rd, Suite, Cave Creek, AZ 85331.
I Order The Same Thing Every Time
Elizabeth has a new favorite cafe in Key West.  It's called the Little Pearl  and is located where Seven Fish use to be…. the corner of Olivia and Elizabeth Streets.  It's owned by the same folks that own Antonia'sand the Thirsty Mermaid. These folks sure know their food.  All three of them are in the upper echelon of eateries in Key West.  You can't go wrong with any or all of them.
Nothing Like a Stiff Mojito
In Asheville, I want to mention the Blackberry Mojito at the  SkyBar Asheville Rooftop Bar Bob Kerstein turned me onto this gem… Check it out. Also, check out the Lobster Nachos at Limones. I recently got a delicious hard tart cherry cider at All Soul Pizza over in the River Arts District.  All Soul is my favorite place in Asheville for Pizza…split a beet and Bibb Lettuce while you're at it.
Go Green
I'm going to have some extra Spartan football tickets this upcoming season and I will be posting them on Facebook as the season nears if you're interested.  I'm guaranteeing a much improved team this season and that's easy to do after the season we had last season.
Hi Ho
I recently went to Disney World with the grandsons and was I shocked, again, with the bedding they offer at their prices.  They hit on a couple of my pet peeves… terrible mattresses and non fitted bottom sheets.  The bed is a bag of lumps and the sheet won't stay on the bed.
I'm listening to 'Colossal Head' by Los Lobos as I write you and they are helping me keep a level head. When this CD came out I played the heck out of it.  One of Ms. Pou's favorite groups.  You been listening to anything new?  Drop me a line and fill in some of my blanks.
It's been nice visiting with you again,
Mike Eden and the Eden House and Princess Anne staffs