Princess Anne Hotel Packages
From the breathtaking mountain views to the 38+ breweries and vast assortment of restaurants, pubs, shops and galleries, Asheville has something for everyone.  Princess Anne Hotel packages let you make the most of your visit. No stay in Asheville is complete without sampling some of the cities finest breweries and craft beer houses. Our Beer package offers a great introduction to the craft beer scene in Asheville. They call Asheville "Beer City" for a reason. If a romantic dinner overlooking the mountain views is more your speed, Asheville has that and so much more. Start your romantic getaway off right with some champagne waiting for you in the room when you arrive.
We will be adding specials, packages and passes of all kinds soon. So be sure to check back regularly.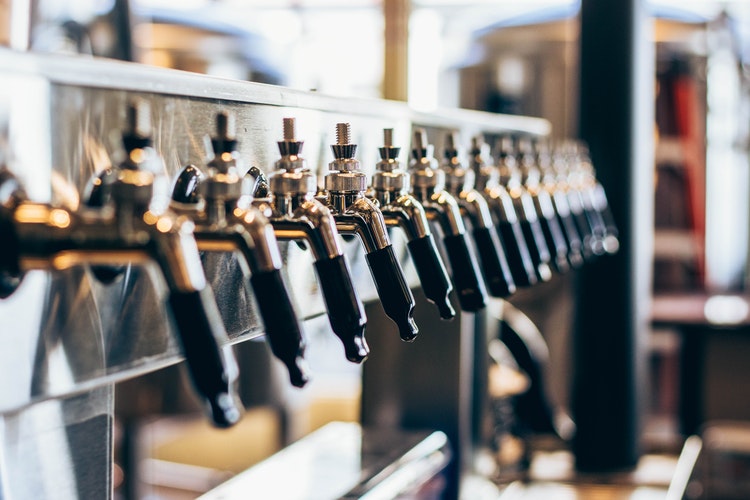 Enjoy a chilled, hand picked, 6-pack of local brews, 2 Princess Anne pint glasses, 2 Princess Anne koozies and a tote bag to carry it all in! We will have it all set for you in your room at check-in. Book now and add it on!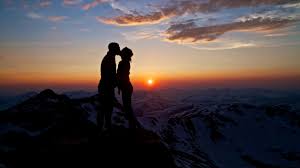 Looking for that little extra? Enjoy locally made chocolate by Marble & Steele. We will put 2 locally made bonbons + a local chocolate bar,  bottle of Prosecco with 2 Princess Anne champagne flutes and a dozen roses waiting for you in your room upon arrival.
Minimum 12 hours notice.
Charcuterie Plate + Bottle of Wine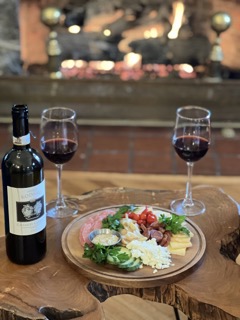 Can't make it to our wine and hors d'oeuvres hour? Want a little quiet time after a long day? No worries! We will set you up with a wonderful charcuterie plate and a bottle of wine to welcome you in your room upon check-in. Just let us know if you prefer red or white wine and we will take care of everything! Prefer beer instead? Let us know and we'll put 4 local beers in place of the bottle of wine.