Let us help you discover Asheville, NC. The real Asheville is down the narrow alleys, in the quiet neighborhoods, and on a bicycle for a late night ride.
When I travel I want to go where the locals go. Food is half the trip. Twenty years ago, that wasn't the case. Asheville has the largest "historic district" in the nation.
These are some of my favorite spots. Don't tell them that I sent you and you will probably get better service.
-Mike Eden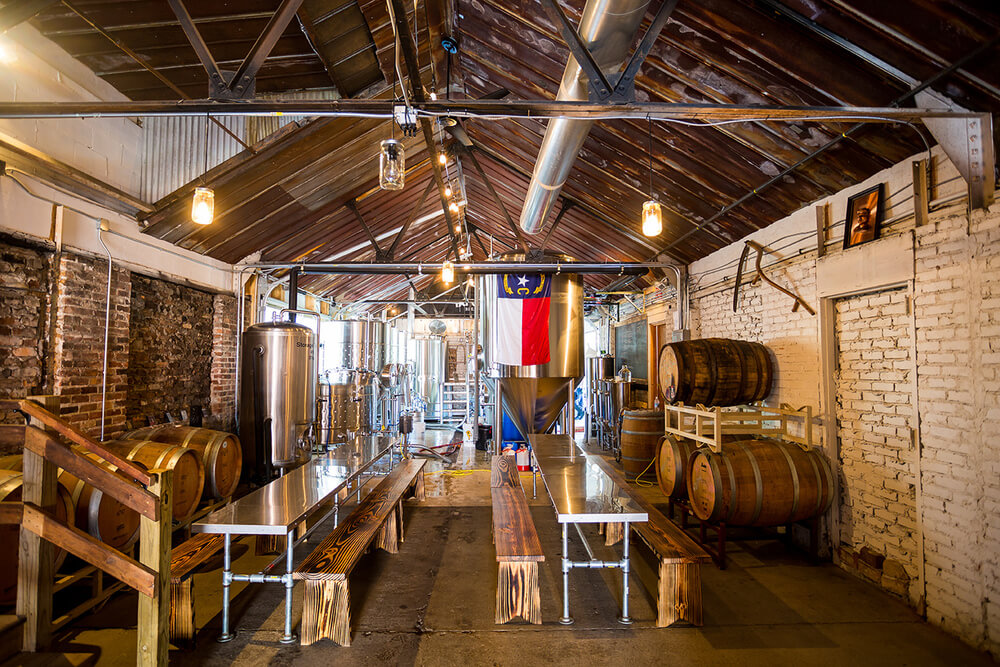 They call Asheville, "Beer City" for a very good reason… the breweries are everywhere.  From the huge production facilities of 
Sierra Nevada
 and 
New Belgium
 to local upstarts like 
hi-wire brewery
 and 
Green Man
, the craft brewing scene in Asheville is tough to match.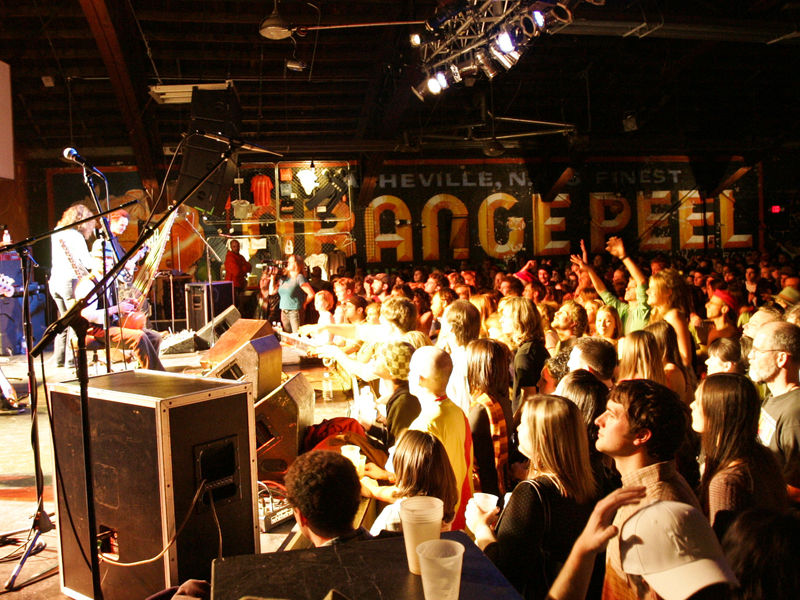 Asheville boasts one the most active and vibrant live music scenes in the country.  The local musicians are fantastic and Asheville attracts the best national and global tours to its arenas, theaters and clubs.  You hear music from world famous street musicians echo through the streets as you walk around downtown enjoying the mild climate of the blue ridge mountains.  Some of our favorite venues include the Orange Peel and Asheville Music Hall.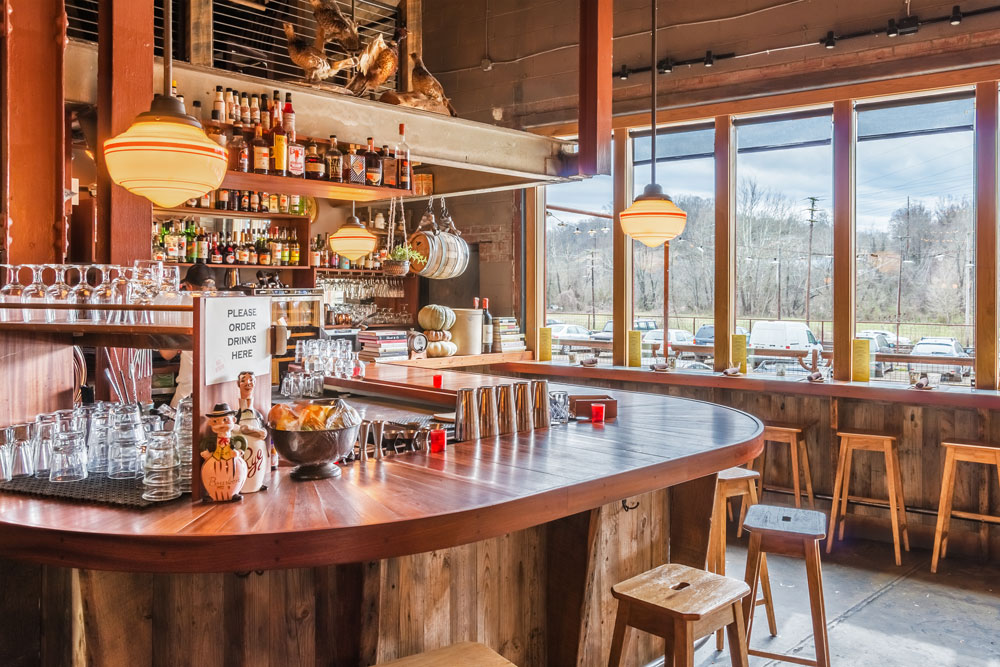 If you love great food, Asheville is paradise.  The local cuisine in Asheville is a unique blend of southern comfort food and old west bbq created with a progressive touch that feels at once familiar and modern.  Some of the best chefs in the country have chosen Asheville to open their restaurants because of the eclectic local taste of the people that call Asheville home and the tourists that are drawn to it for its mix of culture and wonderful natural environment. Nine Mile,  Bull and Beggar, and The Admiral are some great ones to check out.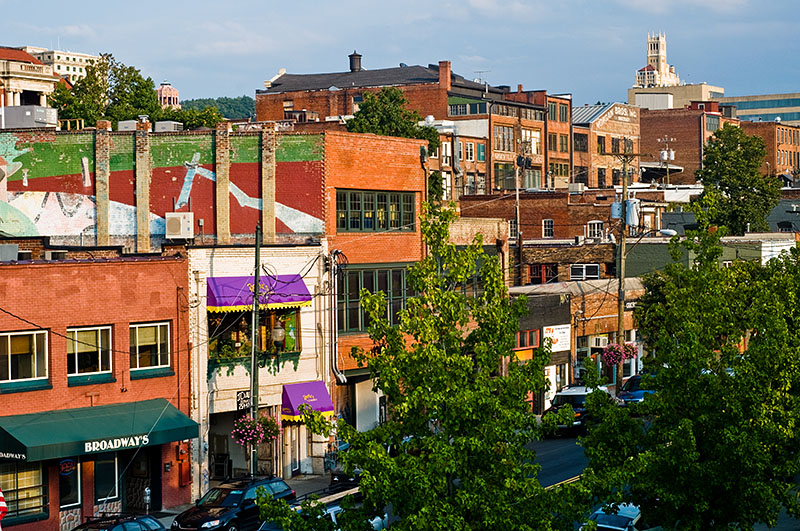 No trip to Asheville is complete without a stroll through the downtown area with its many shops, galleries, restaurants and pubs.  Asheville attracts some of the best artists and craftsman in the region.  If you are looking for a unique gift, you will find one in one of the shops or galleries downtown and there are great options for any budget.  Head over to the River Arts District to view the best of the Asheville art scene and take a peek inside working artist studios.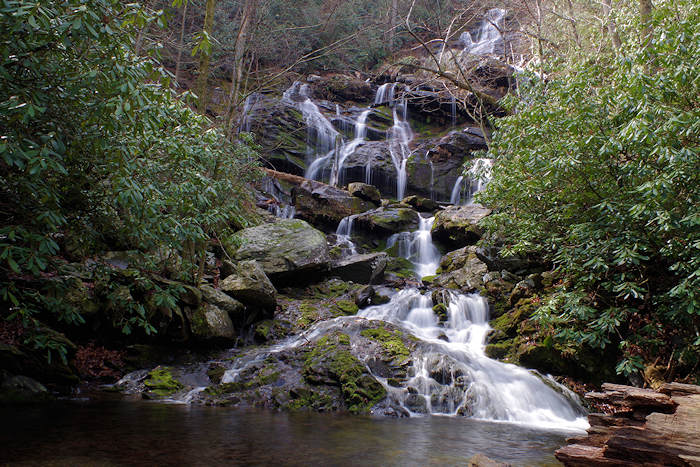 See Catawba Falls near Old Fort, North Carolina, a 100-foot waterfall in the Pisgah National Forest near Asheville.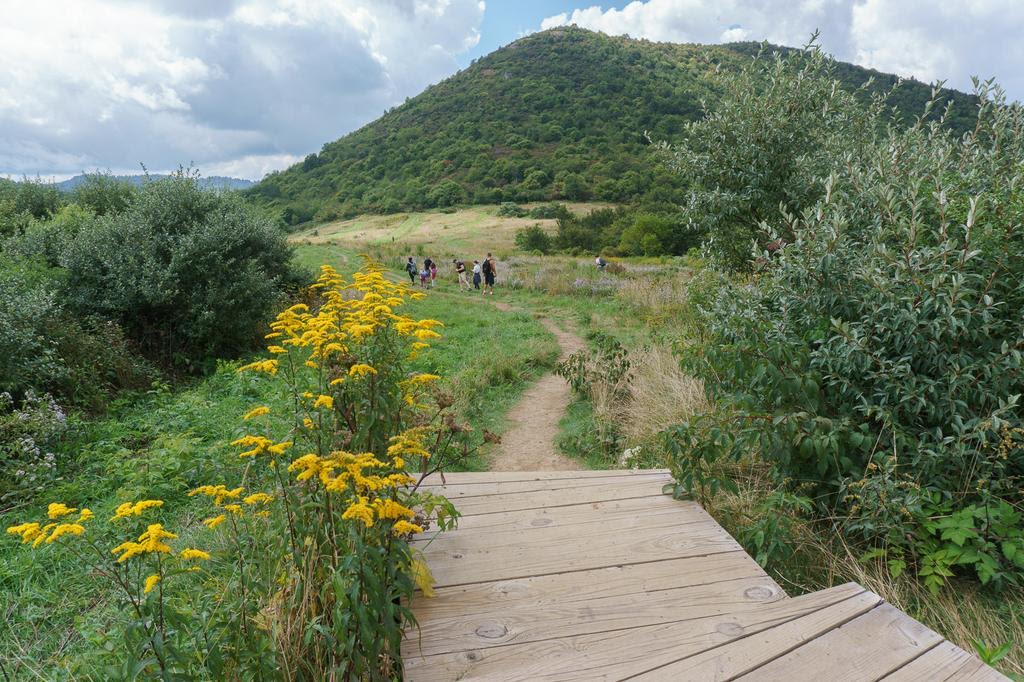 Turn around and head to the top of the north summit, just a couple hundred feet away. This is the highest point on Sam Knob, elevation 6045 ft.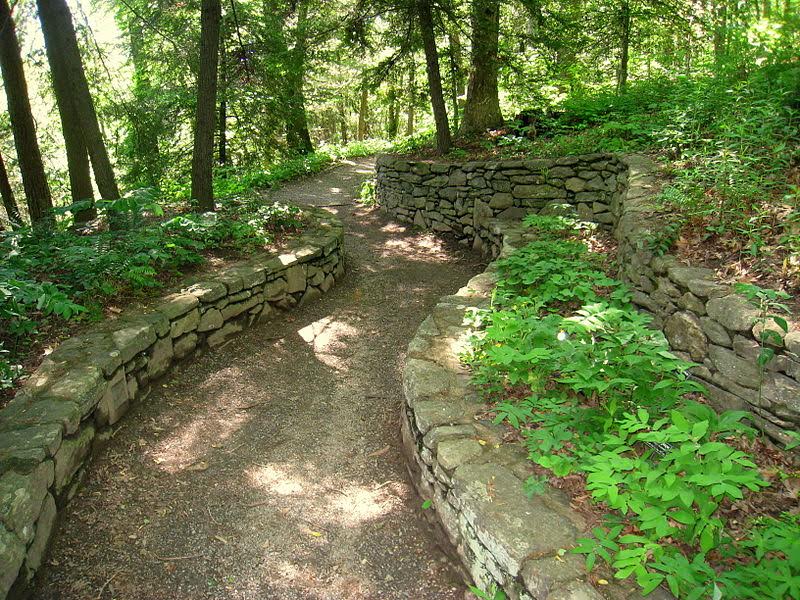 Located within the wildly-popular and botanically beautiful Southern Appalachian Mountains, The North Carolina Arboretum offers more than 10 miles of hiking trails …