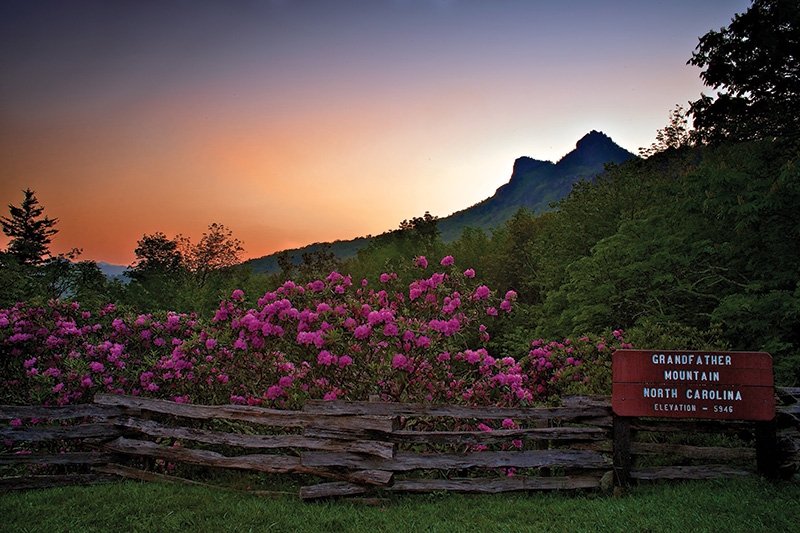 North Carolina Travel Guide
Beat the heat this summer with getaways to these cool Blue Ridge gems.
Where to stay: A charming boutique inn, the Princess Anne Hotel puts visitors just five minutes away (by car) from downtown Asheville. Built in 1924, it offers intimacy, with all the amenities of B&B, including a bountiful breakfast.

Mountain Express – Asheville, NC
A sense of place: Exploring the history of Chestnut Hill
Then and now: The Princess Anne Hotel at 301 East Chestnut Ave. was built in 1922 by renowned tuberculosis specialists Dr. Karl Von Ruck and Anne O'Connell to shelter families of patients at their nearby sanatorium.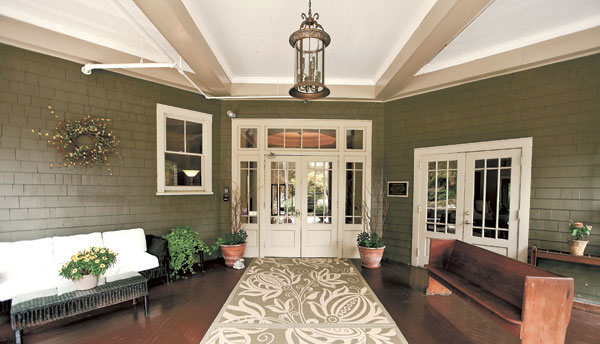 Sophie – Asheville Lifestyle Magazine
The Princess Anne Hotel
Choice Accommodations: The Princess Anne has a history, but it doesn't flaunt the past. It only whispers…a hint here, a nudge there.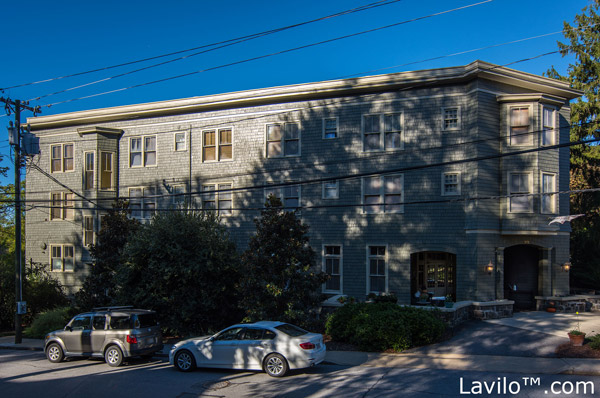 Little is known about Anne O'Connell other than that she was a registered nurse and that she was called Princess Anne by her patients due to her long red hair and charismatic nature…