Princess Anne Passes and Enhancements
We're here to make your Asheville visit as memorable as possible. Give us a call to chat about what's going on around town!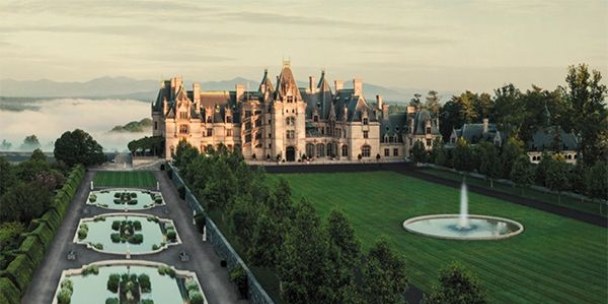 Biltmore Estate Passes
In any season, the majesty of the Biltmore Estate will inspire, just as it did George and Edith Vanderbilt.  Tour their house, gardens, winery and antler village.
Use our promocode princessanne for $10 off the gate price. Visit Biltmore to purchase tickets with our personal code.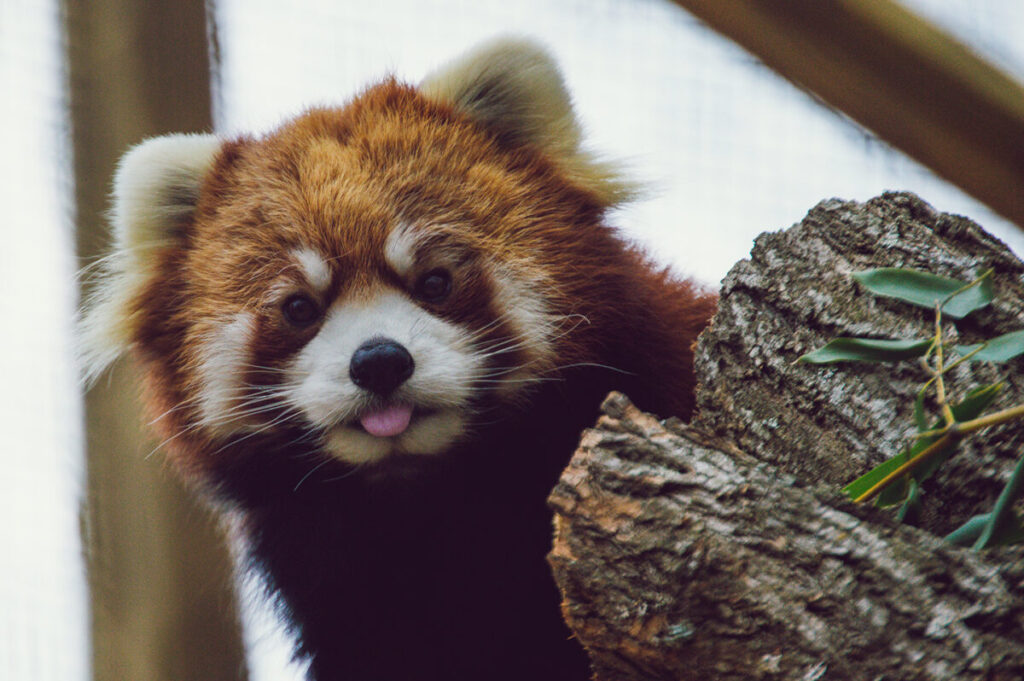 Western NC Nature Center
Sitting on 42 acres of scenic mountain woodlands, the WNC Nature Center is home to sixty species of wildlife and domestic farm animals. All of the animals at the Nature Center were born in zoos, orphaned at a young age, or injured in a way that makes them unable to survive in the wild. Today, they serve as ambassadors for their species, inspiring appreciation for the Southern Appalachian Mountains. Learn more at www.wildwnc.org.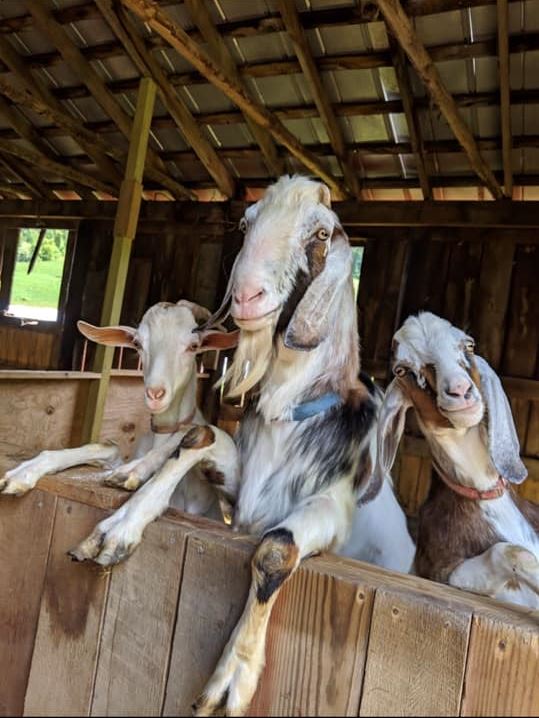 A farm dedicated to raising happy animals, a creamery dedicated to producing artisanal cheese and a family dedicated to sharing it all with the community.
Mount Gilead Farm is a family-owned and operated farm located in Leicester, NC. A beautiful 25-minute drive from the hotel. Enjoy a farm tour through the maze of goats, chickens and up the hill for an incredible view of the 50-acre property. Relax and let the family tell you how they came to acquire the farm. Dive into a freshly made brunch with local ingredients (including the farms selection of house made cheeses) hosted by several members of the family.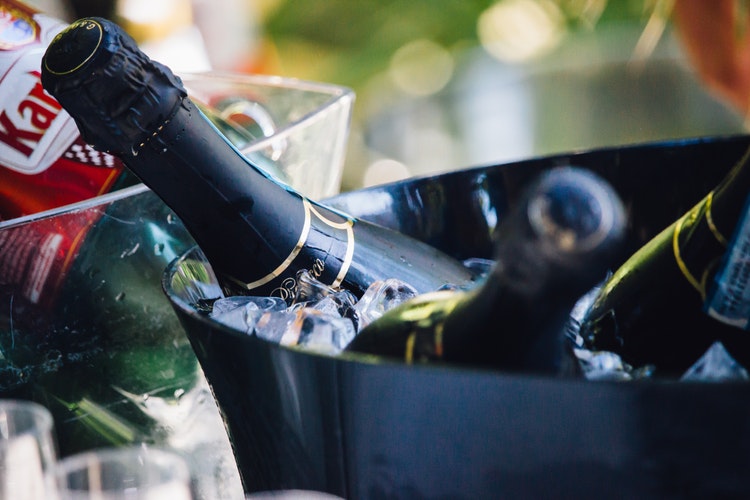 Sparkling Wine
Celebrate your love, your promotion, or your getaway, but most of all, celebrate life! Add 2 Princess Anne Hotel flutes for only $10!
House: $25
Select: $35
Reserve: $45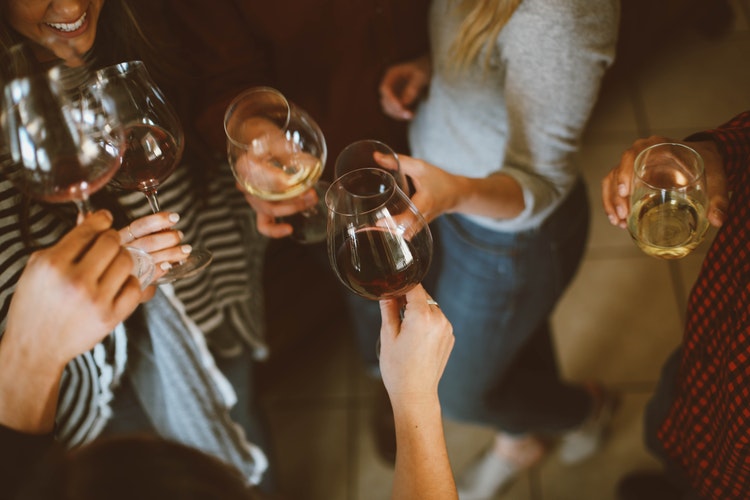 Red & White Wine
Perfect for relaxing in your room after your journey or after dinner, enjoy these carefully selected French and Spanish wines!
House: $20
Select: $25
Reserve: $35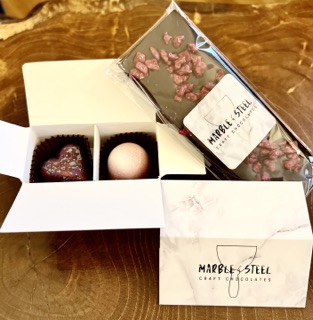 Locally made bonbons + chocolate bar
We've teamed up with Molly and John of Marble and Steel to offer you their AMAZING bonbons + chocolate bars. Locally made and hand-delivered, we will set these up for you in your room at check=in
Book now and add them on or give us a call 828-258-0986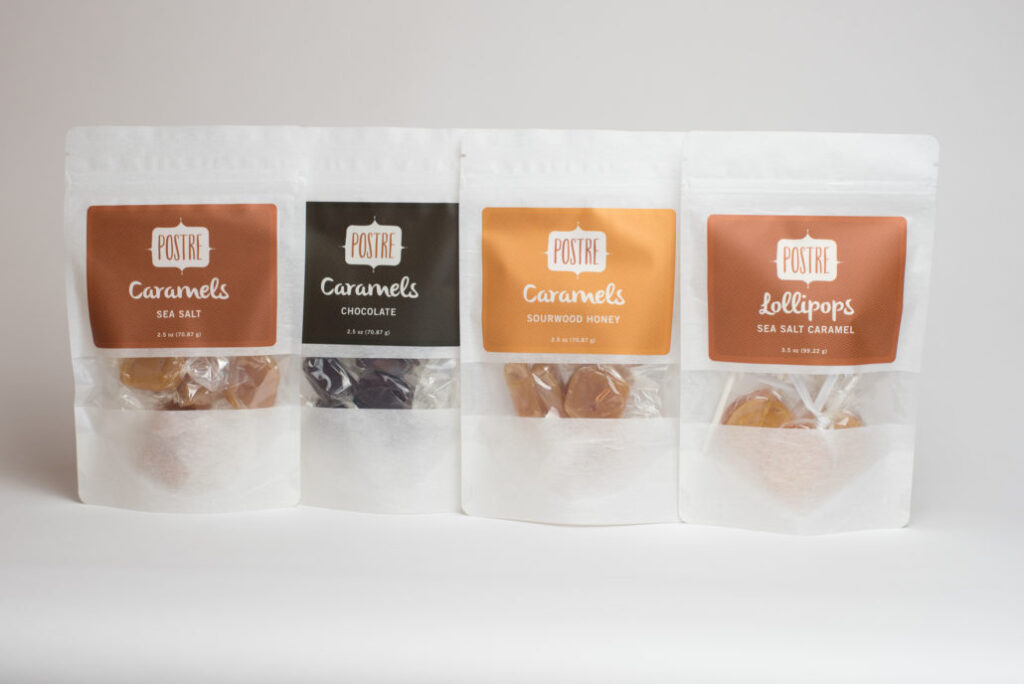 Local Caramels
Samples of these treats await you on your bedside table.  But if you are looking for that special little gift to share with the person who watched your house or watched your pet, these make the perfect treat!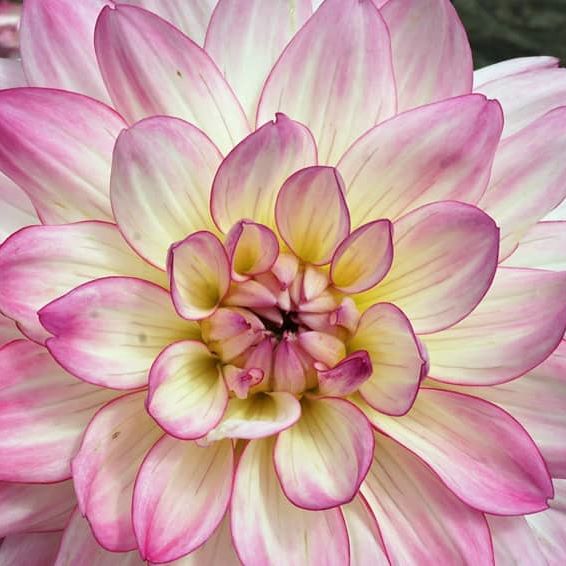 Flowers
Fresh flowers arranged in a vase for your keeping!
One-Dozen Red Roses: $45 ($65 February 5-19)
Assorted Seasonal Bouquet: $75
Flowers must be added to your reservation at least 24 hours before arrival.